Splendor of the Great Lakes; Chicago to Toronto (or reverse)
From $4,999.00 USD
About Chicago, Illinois
Join the leader in small-ship cruising on the Great Lakes, and enjoy fabulous inclusions such as a pre-voyage hotel night, shore excursions in each port and masterful regional cuisine. Unlimited non-premium beverages flow freely throughout the cruise, and each day and evening bring enrichment and entertainment on board.
Splendor of the Great Lakes
There's no place like home. And what a wonderful way to see the Great Lakes than from the deck of the "Victory I".
Prices from: $4999 USD pp for June 2022 sailing
Lower Deck 1, outside cabin, one queen bed
(port taxes and gratuities extra)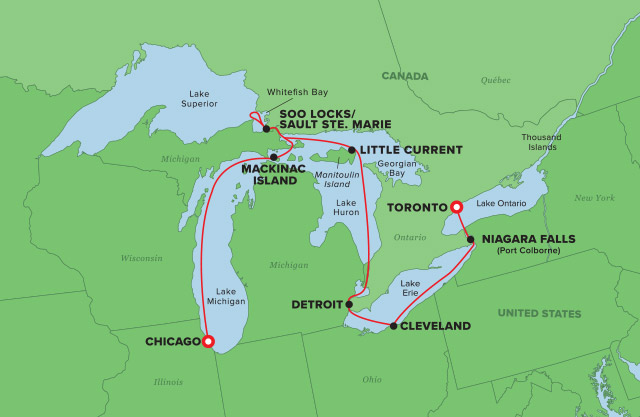 Sailings are available for:
2021 June, July, August, September & October
2022 May, June, July , August, September
2023 May, June, July , August, September
Itinerary: (Also runs in the reverse.)
Day 1 - Hotel in Chicago
Day 2 - Embark ship Victory 1 or Victory 11
Day 3 - Sail Lake Michigan
Day 4 - Mackinac Island, MI
Day 5 - Sault Ste. Marie, MI
Day 6 - Little Current, Manitoulin Island, ON
Day 7 - Sail Lake Huron
Day 8 - Detroit, MI
Day 9 - Cleveland, OH
Day 10 - Niagara Falls, ON
Day 11 - Toronto, ON
Inclusions:
Pre-Voyage Hotel
Regional Cuisine
Evening Entertainment
Shore Excurisons
Afternoon Tea
Cocktail Hour Daily
Complimentary Beer, Wine and Spirits
Wifi (in public areas)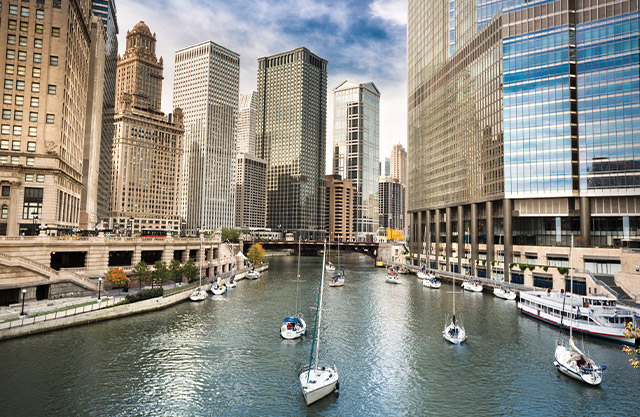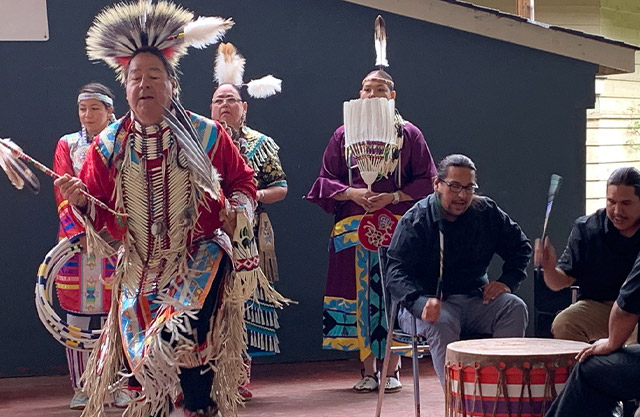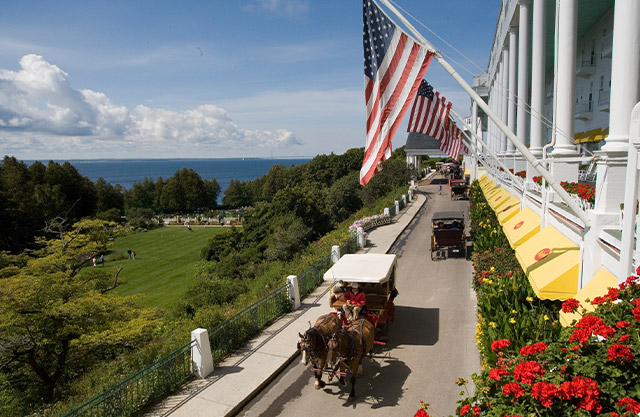 1372121
Terms, conditions and restrictions apply; pricing, availability, and other details subject to change and/ or apply to US or Canadian residents. Please confirm details and booking information with your travel advisor.