Grand Sirenis Matlali Hills Resort & Spa Review
Posted on 02/06/2019
Grand Sirenis Matlali Hills Resort & Spa, Riviera Nayarit, Mexico

My husband and I decided at the last minute to take off south for Christmas. We went looking for a good deal, and didn't expect to find one for Christmas. We saw the Grand
Sirenis Matlali Hill Resort and Spa (4.5 star) in Puerto Vallarta, Mexico. At first, we weren't sure of it because the resort is in the foot hills of the majestic Sierra Madre mountainsand not on the beach. We prefer to lay around the pool. So, we decided to give it a try.
I'm so glad we did.What a nice resort.Originally built as Condo's, every room has a beautiful view of the jungle, the valley or the ocean off in the distance. I've never seen anything quite like it. The jungle was so close to our room, we could reach out over the balcony and touch the trees.
So, image walking pathways throw the jungle, past buildings on stilts built into the side of the mountain, beautiful flowers, manicured lawns, listening to birds sing and frogs crook.
Built in a valley, the resort has two sides.Most of the rooms and adult only pool are built up the side of the valley to the right. The main pool, bars, and restaurants are built up the side of the valley to the left. In the middle is the heated spa pool, (no drinks allowed). There are also hiking trails off into the jungle.
This resort is truly a place to get away from it all. With only just over 140 rooms, there are never more than 300 people at any one time. The most we saw was 25 people at the Adult Pool one afternoon. The dining rooms are cozy with tables indoor and out. The food is very Mexican and delicious. They know how to cook a roast, and you get to carve your own portions.
The rooms are Spa designed with vaulted ceilings, mood lighting, dark wooden furniture, soaker tub, and open shower.The room is very large and has lots of closet and shelf space.
Here are a few points that make this resort unique.
Beach Club with a shuttle twice every hour.It has a restaurant, bar, and waiter service on the beach.
No loud music anywhere, except at night in the disco, most nights there is a live band
All the water in the entire resort in salt water. In the pools, the sinks, the shower, everywhere. They provide very large bottles of water in the rooms.
This is best for active, healthy seniors, and honeymooners.
There is pool side bar service at the two main pools. The adult only pool has a snack bar that serves pub food to you at your lounger during the day.
If you're looking to rejuvenate, don't hesitate to give this resort a try.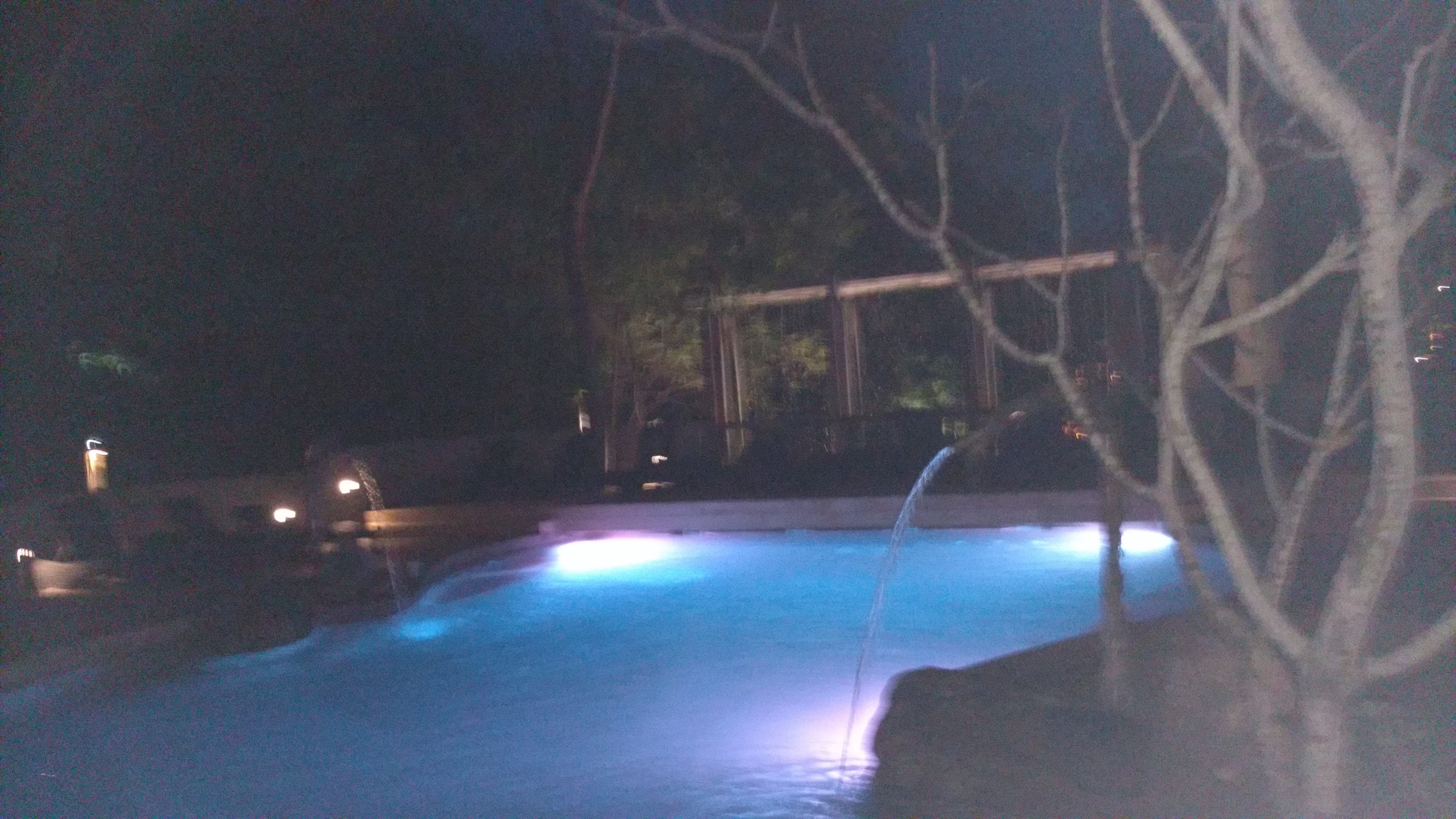 Prepared by:
Joan Kingston
Business Development Manager
TRENT TRAVEL